If you love going on adventures and you enjoy nothing more than exploring the great outdoors, then you will need to learn how to shop for and pack the things that you really need. There is no point in taking heavy bags with you when climbing Mount Everest or finding that you have forgotten your ferro rod when you are camping in the Australian outback and being properly prepared will help you to ensure that you have everything that you need, without being laden down.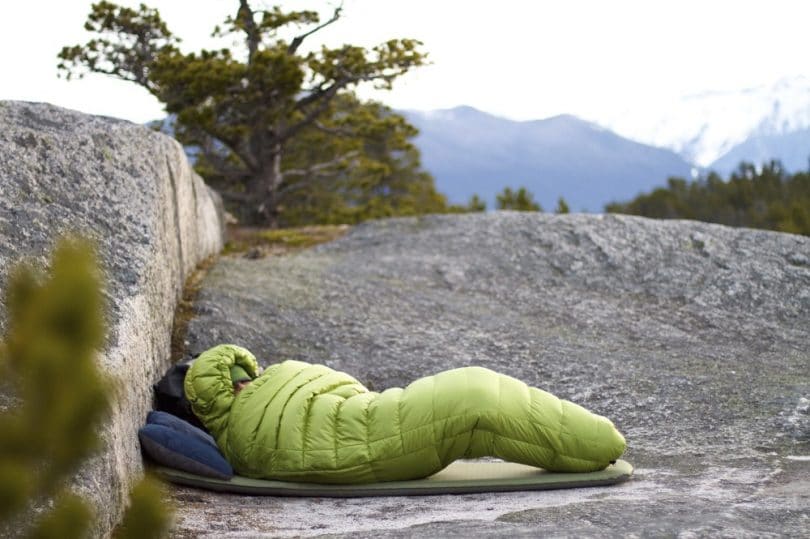 One of the most important things that all adventurers will need to do is make sure that the equipment and clothing that they invest in is of a high quality, which means it is well worth spending a bit more on good quality items rather than getting a cheap deal on products that won't last. The outdoor brand Sea to Summit offers great items for an affordable price and it is a good idea to find a company like this to buy your outdoor gear from, as they have an extensive range of reliable products.
So, what exactly do you need to pack for an outdoor adventure?
Well, it will of course partly depend on where you are going as an adventurous hike on land up a snowy mountain will require different gear to a rock climbing trip or indeed one out at sea.
Important Considerations
Always take the following into consideration before packing:
The weather conditions
The environment
The activities that you want to do
The climate
If it is likely to be wet, then waterproofs are essential and if you want to do a specific activity such as hiking or rock climbing, then you will need specialist equipment and safety gear as well as proper footwear. Hot climates will require you to be just as careful with what you pack, as instead of taking jackets and thermals, you will need to pack lightweight clothing made from cotton.
Outdoor Clothing
 For any adventurer who wants to tackle a long hike up a snowy mountain, it is a good idea to pack the following clothes:
Jackets and trousers
Thermal underwear
Layers
Waterproofs
Walking boots
Socks, gloves, hats and scarves
Top Tip: You will also need specialist equipment such as camping gear, a first aid kit, water, food, a ferro rod for lighting a fire and flares in case of an emergency.
Outdoor Activities
 There are lots of different outdoor activities to enjoy that you will need to prepare properly for, including the following:
Horse riding
Hiking and walking
Mountain climbing
Rock climbing
Camping
Bush/outback walking
Wildlife spotting
Abseiling
Cycling
Fishing
Water sports
Caving
When you shop for specialist equipment and clothing for outdoor adventures, you can often narrow down your search depending on what activities you will be doing and also by brand, colour, weight, style and the actual product itself.